What is Grow, Micro and Bloom Hydroponic Formula?
Posted by RAJNIKANT SADHANI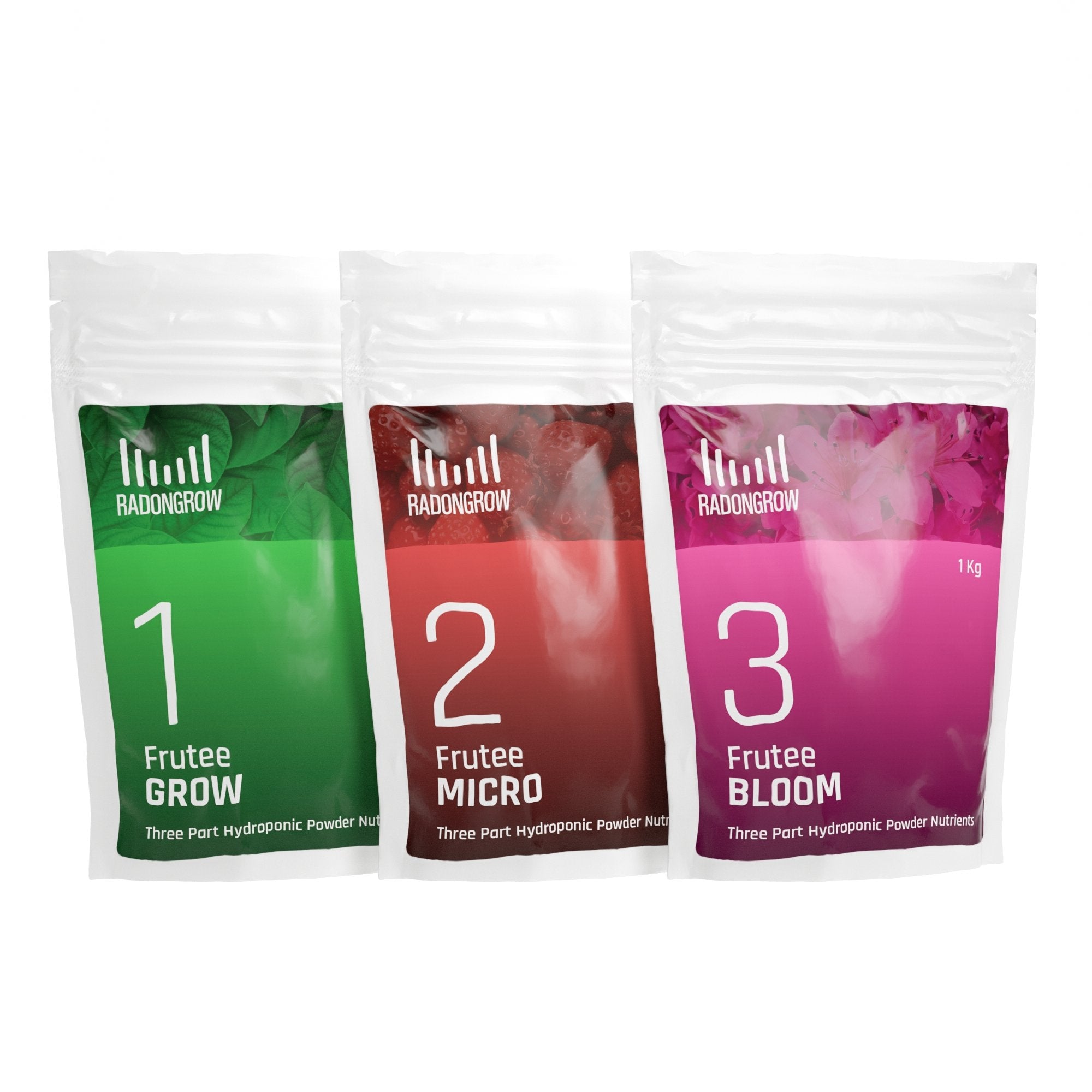 Grow Micro Bloom is a generic formula for hydroponic nutrients that is designed to provide plants with the nutrients they need during different stages of growth. It contains a balanced mix of macro and micronutrients, as well as essential trace elements that are necessary for plant growth..
Grow Micro Bloom is a three-part nutrient system that consists of three separate products: Grow, Micro, and Bloom. Each product is designed to be used during a different stage of growth. The Grow product is used during the vegetative stage, when plants are focused on growing leaves and stems. The Micro product is used throughout the entire growth cycle and contains essential micronutrients that are necessary for plant health. Finally, the Bloom product is used during the flowering stage, when plants shift their focus to producing flowers and fruits.
One advantage of using a generic formula like Grow Micro Bloom is that it can be customized to meet the specific needs of your plants. You can adjust the ratio of the three products to provide your plants with more or less of certain nutrients depending on their growth stage and individual needs.
However, it's important to note that not all generic formulas are created equal. Some may contain low-quality or ineffective ingredients, while others may not be properly balanced for the needs of hydroponic plants. It's important to do your research and choose a reputable brand like Radongrow that uses high-quality ingredients and has a proven track record of success.